Initiator for New Leadership – About me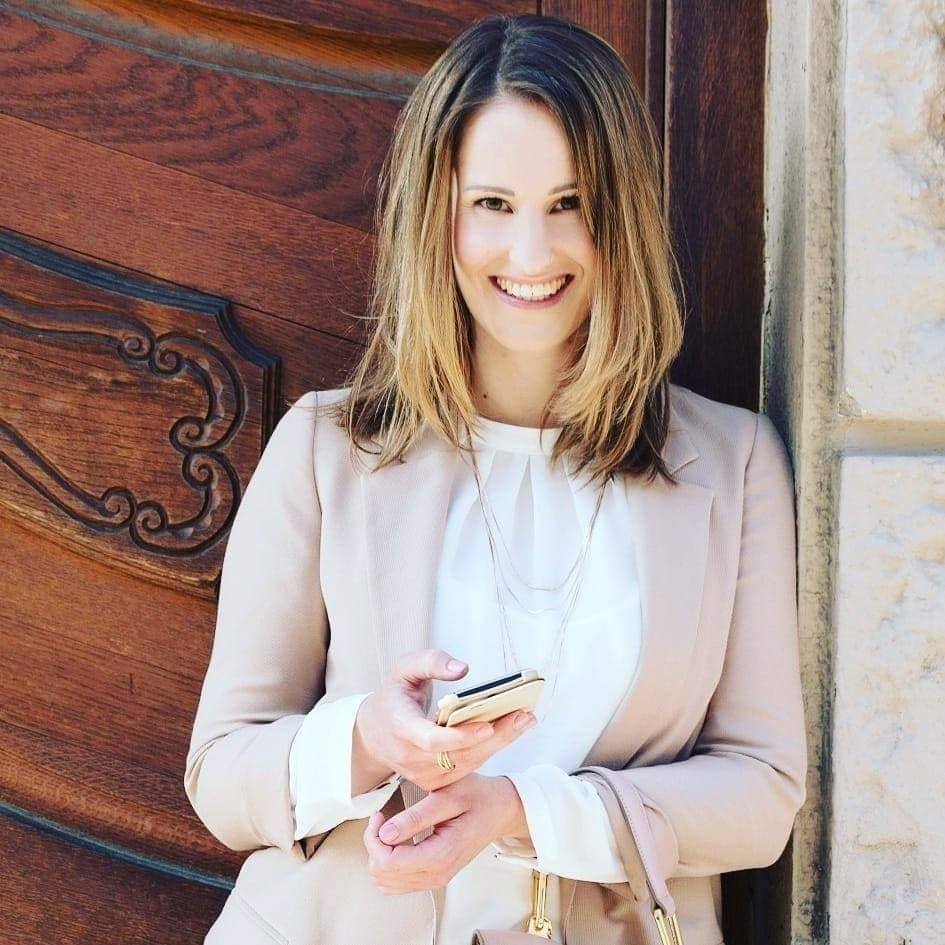 Within 13 years of working in large companies in Germany and the USA, I have experienced a strong transformation personally and professionally.
During this time, I experienced a wide variety of leadership styles and came into contact with a wide variety of business contexts and their respective challenges. I know how cost pressure, increasing complexity and ever increasing performance demands feel in a mostly very demanding everyday work with apparently little meaning and fulfillment.
As an extremely performance-oriented and responsible person with a penchant for perfection, I often went to my limits myself, and not seldom also beyond.
Through my experiences, I have become acquainted with the enormous importance that is attached to good leadership as well as inner balance and stability.
With this drive and a natural interest, I have dealt with these topics in depth and on many levels over the past few years. In particular, I studied how we can meet the challenges of our time with ease and at eye level with new principles in the management of employees and with a healthy balance between tension and relaxation.
My precise perception and my sensitivity for situations that arise in such contexts on an interpersonal level benefit me.
I have a talent for recognizing blind spots in leadership culture and the need for improvement in companies. Through my intuition, I can sense and see very quickly what the core issue is really about and am able to bring my resulting knowledge precisely to the point.
In doing so, I have a preference for challenging and varied contexts that are crucial and essential for the success of the individual and the corporation.
My Attitude
Leadership should occur according to new principles. Through people who look deeper – in a very respectful, appreciative manner and in connection with heart and mind. By people who are aware of their responsibility that they are not only managers for a system but, above all, leaders for the well-being of people. Because only people who feel good and find meaning in what they do can really achieve performance and contribute towards common goals.
Be the Leaders who we wish we had.
As an initiator for new leadership, I want to work together with companies, managers and teams. All those who want to contribute to a paradigm shift in terms of leadership. Together we create the space for new principles and values in leadership. For a new era in harmony with our very own human needs and longings.
Here you can find more information about my creative fields…