As an expert and coach for meeting culture of the new era in corporate business, I am happy to offer the following services to executives and leadership teams in upper and middle management of corporate business.
.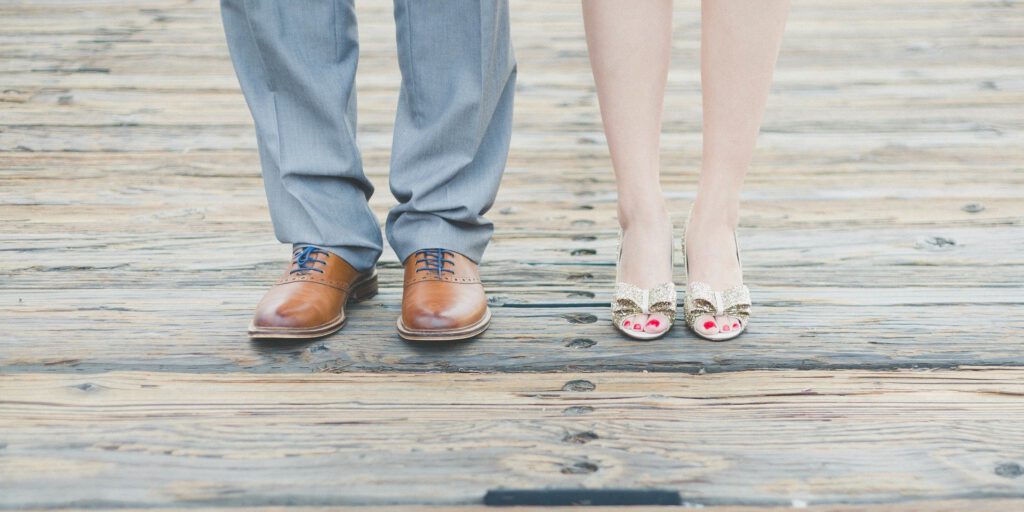 .
"Precious Meetings" – Target-oriented. Appreciative. Innovative. Different. Decisive.
.
The whole world is in turmoil. And yet we still try to solve problems at the level at which they arose.
Thus, employees in corporate business spend a lot of time in meetings that are not effective. And this is where there is huge potential.
.
"Meet the Spirit" – Wisdom Rooms for Wise Leadership.
.
The old paradigm has had its day – also in corporate business. We can all feel that. We can no longer simply carry on as before. For too long we have closed our eyes to the downsides of our leadership culture.
Now it's a matter of uncovering and solving the causes of these problems in your own company in order to be able to strategically realign and get back on the road to success.
.
Individually designed Meditation Journeys and Guided Visualizations
.
Hectic everyday office life, kick-off of critical projects, new or re-focusing in existing teams, tuning in into the coming fiscal year, wellness week at the workplace. These are just a few application examples for meditation journeys and guided visualizations.