I contribute to the following creative fields.
.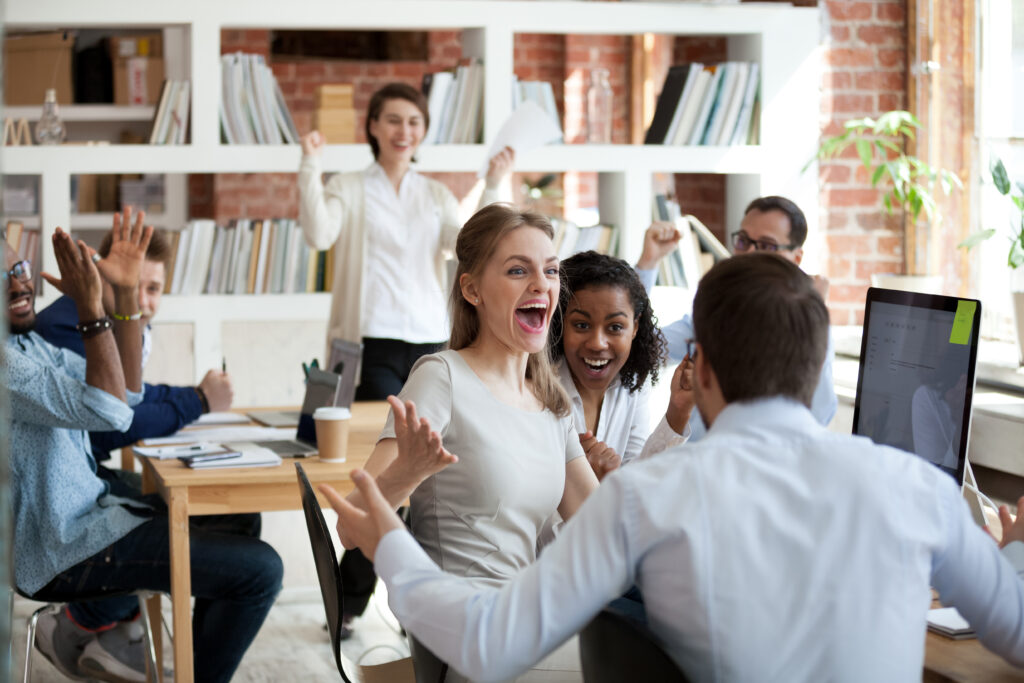 .
Guidance in Leadership Questions of the new Era
The Corona pandemic has a huge impact on all of our areas of life. Already now, it can be seen that a rethink has taken place in companies and among employees.
.
Guidance of Leaders
Leadership begins within us. We create our outside in alignment with who we are.
.
Guidance of Teams
In times of high workload, time pressure and other challenges, companies and projects often face difficult situations – especially when success is essential.
.
Guidance of Corporations
Good leadership is critical to the success of projects and corporations. This new era demands a new style of leadership – leadership on a new basis and following new principles.