Welcome to your Gateway to a new Meeting Culture – with yourself and your Team!
Next Level Meetings for Next Level Results
You want meetings that release hidden, previously unused resources in you and your team, meetings with which you achieve "Next Level Results", and you want to make THE decisive difference?
As a coach for Meeting Culture of the new Era, that is exactly my mission.
You've come to the right Place if…
You have left meetings too often frustrated.
You feel drained at the end of the day or if you are all too familiar with blind activism, a lack of focus or a lack of a sense of achievement.
You feel there's still room for improvement, you're not really tapping your full potential or the inner spark hasn't ignited yet.
You and your team started out for a common vision, but somehow everything has gotten a bit lost in the meantime?
Where is the core of the Problem?
The problem often lies in the fact that we are constantly exposed to "too much" on the outside. We keep falling from our center and have therefore lost access to our inner wisdom, our intuition – this very quiet voice within us. We struggle to give it the space it needs to be heard.
So we are externally controlled and run in the hamster wheel without ever getting anywhere – let alone where we actually want to go.
Wisdom Rooms – Access to new Resources through the Connection to your higher Self
Experience how you throw the old meeting frustration overboard and instead unfold your full potential in a conscious encounter with yourself and your team. This is how you master every challenge with bundled competence – full of enthusiasm, appreciation and effectiveness – for "Next Level Results".
Together we enter your Wisdom Room with your professional question or your current entrepreneurial challenge that moves you. I support you in gaining access to your inner wisdom in order to find an answer or a suitable solution.
I also offer you and your team the opportunity to enter your shared Wisdom Room together.
What are Wisdom Rooms and what happens inside?
In your Wisdom Room you strengthen your 6 mental abilities. Memory – reason – perception – will – imagination – and last but not least your intuition. You see more clearly over time, you develop inner serenity and stability and you will notice how powerfully all of this affects your meetings and the results achieved with your team.
The format of the Wisdom Rooms takes place as a 1.5 hour zoom session. For teams of up to 4 people, we take 2.5 hours including a 15-minute break.
If you wish, I will be happy to record the session in the Wisdom Room for your personal purposes.
Successes of my Customers
"What I found in my Wisdom Room about Monika's good leadership had an intensive effect in the days that followed. Monika gave me the security to let myself go in a conversation with a lot of trust. I felt very comfortable with her support in this process. Not least because of her very pleasant voice. Even via zoom – for many it is initially incomprehensible how this is supposed to work – I felt Monika's good energy."

Sabine Schneider, The Life Dream Saver and UP-Lift Success Consultant from Bensheim, 2022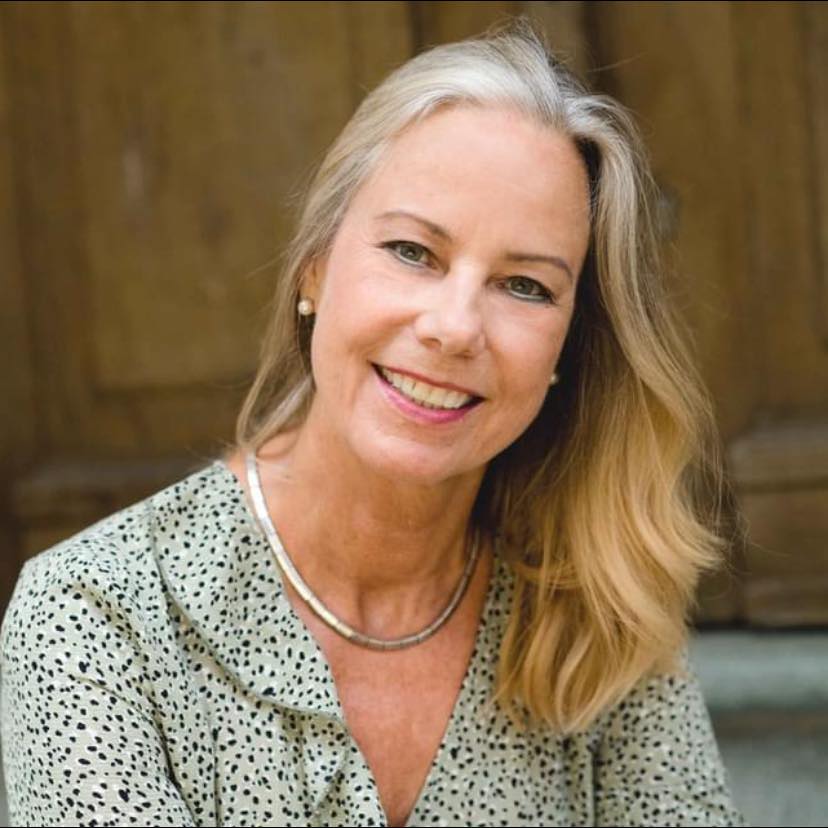 "I actually felt an inner space opening up inside me, from which I spoke in a completely different way than I normally do. Monika has a gift for listening attentively and connecting deeply with her counterpart and empathizing. She has a very keen sense of the essentials, senses what moves me and asks exactly the questions that connect me even more deeply with my inner truth, which lives within me… I already have the solution within me."

Ingrid Hauser, The Unruhestands (Unrest / Pension) – Mentor from Pohlheim, 2022
PGlmcmFtZSBzcmM9Imh0dHBzOi8vd3d3LnlvdXR1YmUtbm9jb29raWUuY29tL2VtYmVkL0x1bkl4SmREa2RjP3JlbD0wIiB0aXRsZT0iWW91VHViZSB2aWRlbyBwbGF5ZXIiIGFsbG93PSJhY2NlbGVyb21ldGVyOyBhdXRvcGxheTsgY2xpcGJvYXJkLXdyaXRlOyBlbmNyeXB0ZWQtbWVkaWE7IGd5cm9zY29wZTsgcGljdHVyZS1pbi1waWN0dXJlIiBhbGxvd2Z1bGxzY3JlZW49IiIgd2lkdGg9IjU2MCIgaGVpZ2h0PSIzMTUiIGZyYW1lYm9yZGVyPSIwIj48L2lmcmFtZT4=
The video has English subtitles. Click "CC" at the bottom to activate.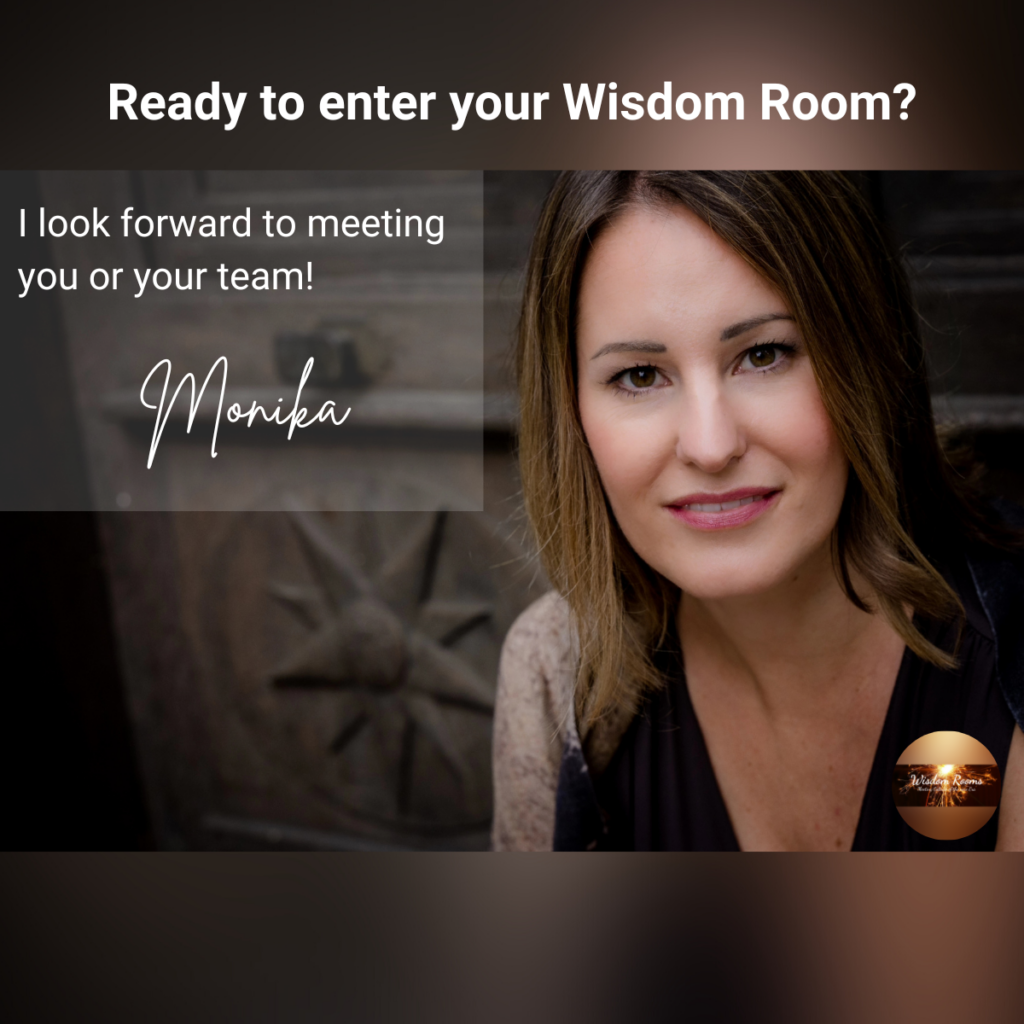 "My vision is to ignite the genius of individuals and teams in the corporate environment, empowering them to create beyond their perceived limits. I want to guide them in reconnecting with their inner wisdom and encourage them to step into and celebrate their unique greatness. By gently supporting them in growing their comfort zone, inspiring them to dare to be different and freeing themselves from the social corset, and opening their eyes to rediscover themselves and who they are in their essence."

Monika Gietl
If you have any questions, please write to me using our contact form or book a free target talk with me here. I look forward to meeting you!