New Leadership for a new Era
It is time for a new leadership for a new era.
Managers and employees feel a longing for change.
We all are used to a performance-oriented and profit-oriented society. However, we have arrived in a state in the past recent years in which the limits seem to have been reached. Noticeable in increasing employee turnover, mass layoffs and a lack of new talent. Noticeable by health-related absences and general mood. Noticable in situations in relevant project, work and leadership contexts that are at the limit due to different phenomena.
At the same time, the world of work is changing rapidly. Many people around large companies now work from home, while others are unemployed or still in education. But they all have in common that there is a rethink.
An upcoming paradigm shift in leadership is already evident.
This creates completely new opportunities, but also new challenges for employers and managers.
It is about a reorientation. It is about fundamentally changing everything that is not aimed at real benefit, meaningfulness, sustainability and at the service of the community.
Tension demands relaxation.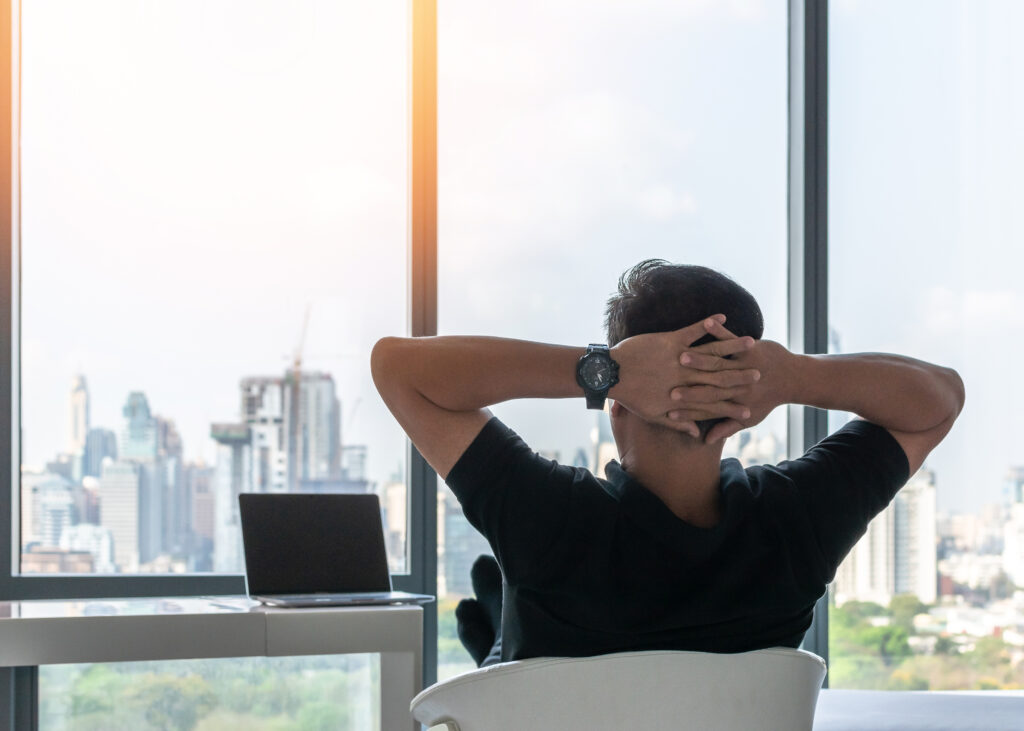 Leadership, in this context, is critical for the success of companies. This new era demands a new style of leadership – leadership on a new basis and according to new principles. There is a tension that arises from the ever increasing pressure to perform. This requires to be encountered with relaxation in order to create balance and to be able to keep performance at a sustainable and high level.
The power lies in the combination of female and male leadership qualities.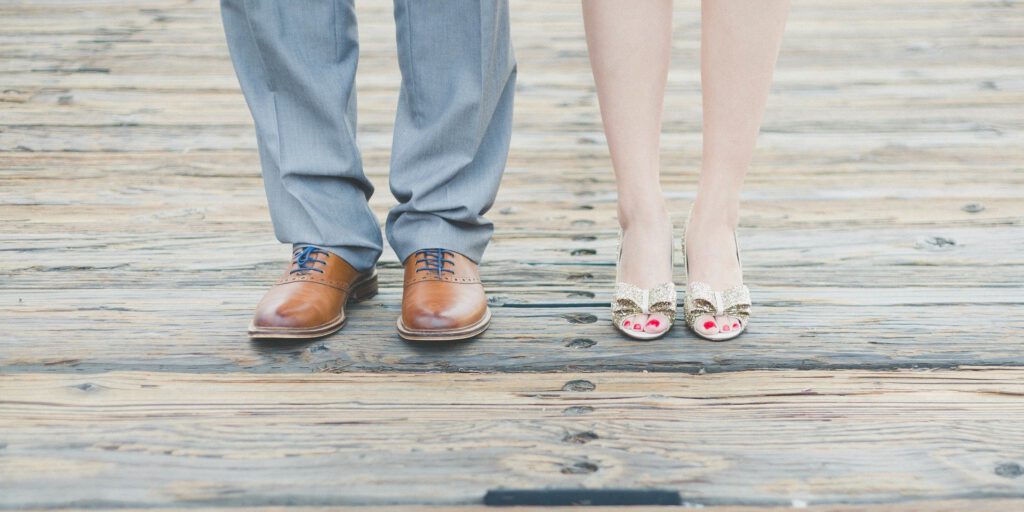 Tomorrow's leaders will play an essential role in this by spanning the therefore necessary space. They cultivate an authentic feeling of belonging and provide a nurturing ground for growth. They know how to create a family environment for a harmonious and respectful cooperation that is based on trust. They also know how to use resources. Because this is necessary to compensate for times when a high level of focus and performance is required.
For this, more and more culturally feminine principles are needed again. Those like compassion, sensing and perception are required in addition to the predominant male principles – overall a human leadership style.
That way, contexts that are characterized by high time pressure and stress can be dealt with from a completely different level.
Leadership with an infinite mindset is the key to success.
Ideally, employee leadership takes place in the sense of a sustainable corporate goal. Because employees, being the # 1 performance factor, are the company's most valuable asset. The appreciation of the employees is therefore in the interest of everyone involved.
We find the solution in ourselves.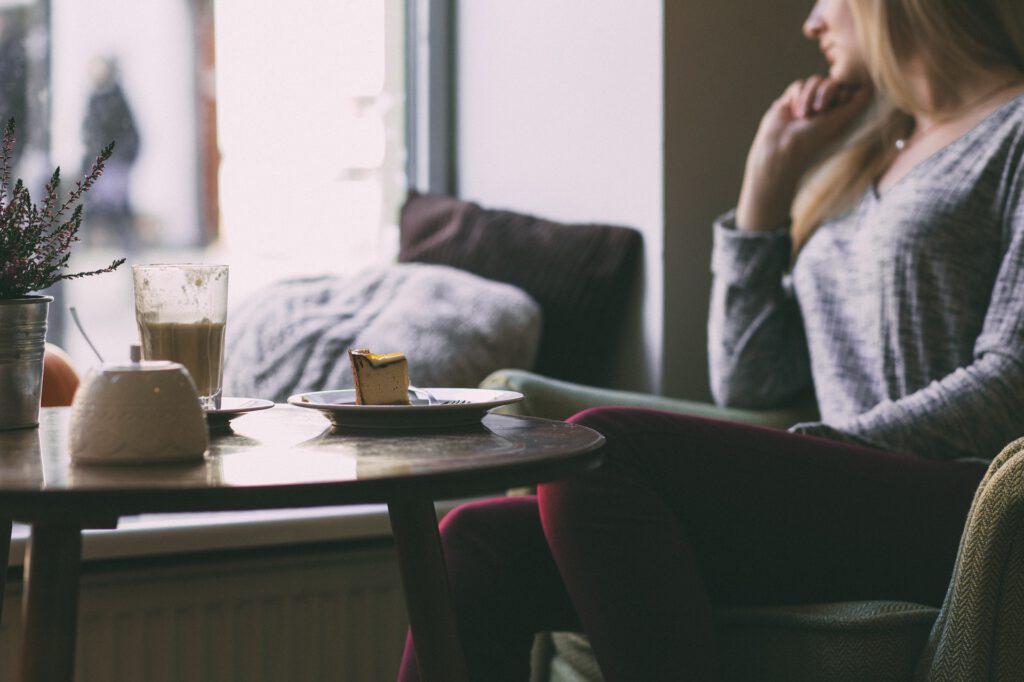 We want to be able to deal with this change in a stable manner and with the appropriate attitude. Therefore, it is necessary to find our way back to our self and our own truthfulness. This also includes letting go of what has departed us from it.
Methods from the spiritual area are becoming increasingly important. They will soon be state of the art. And those companies that raise up to this level in a contemporary manner will stand out from the competition.
Be the Leaders who we wish we had.
In the spirit of "New Leadership for a New Era", I want to work together with corporations, executives and leadership teams. All those who want to contribute to a paradigm shift in terms of leadership. Together we create the space for new principles and values in leadership. For a new era in harmony with our very own human needs and longings, and full of trust in ourselves and in each other.
Service
Please find my service offering here.