Expert, Coach and Sparring Partner for Meeting Culture of the new Era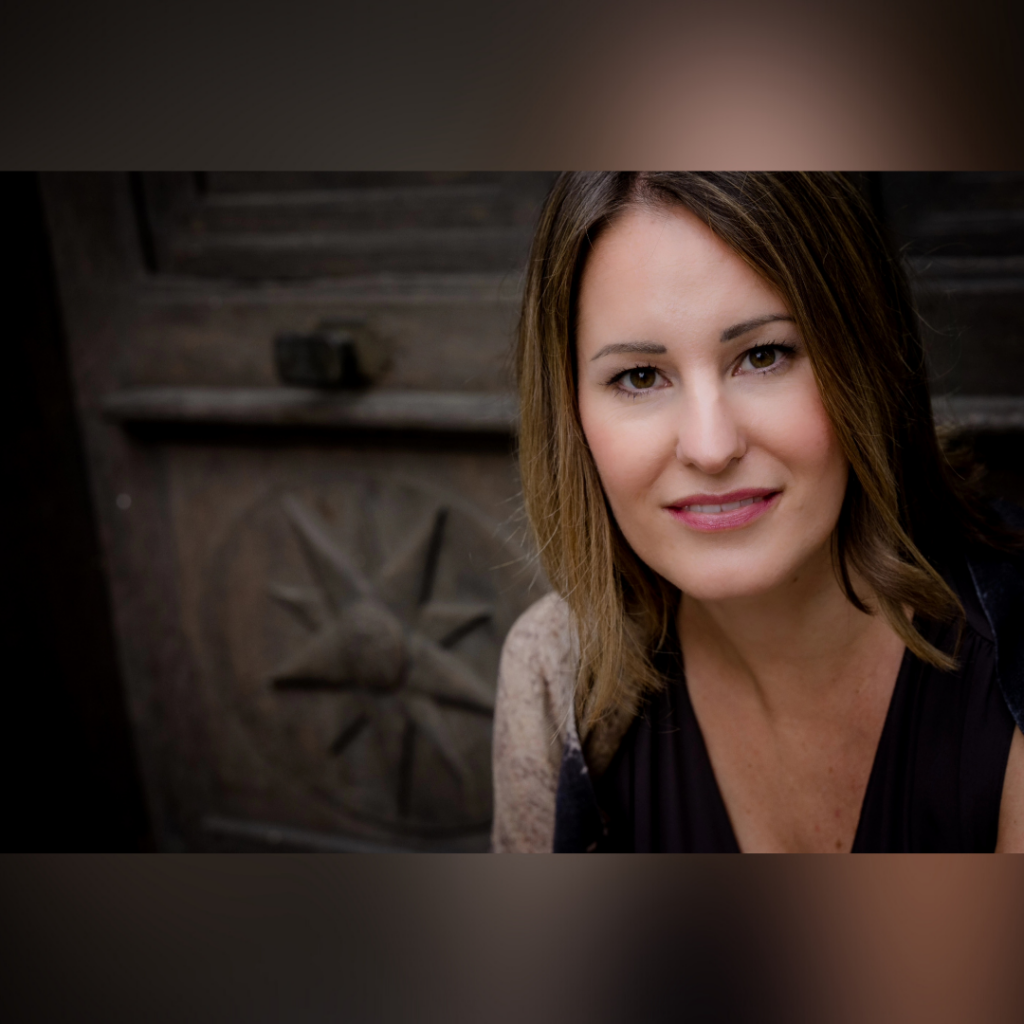 My name is Monika Gietl. I am an expert, coach and sparring partner for meeting culture of the new era in corporate business, online and offline.
My mission is to empower executives to organize meetings that unleash whole new, previously untapped resources in themselves and in their teams.
What do you think: What percentage of meetings produce useful results at all? According to a study by the management consultancy Bain & Company in 17 different corporations, it's only 58% of all meetings. Let us significantly increase this proportion of meetings that really add value.
I have a talent for identifying potential for improvement in the meeting culture of companies. Through my intuition, I can sense and see very quickly what the core issue is really about, and am able to bring my resulting knowledge precisely to the point. My train of thought and questions throw the status quo out of balance and may thus provide access to completely new perspectives.
My Offer
I coach and guide you in opening a space that provides you access to completely new resources that otherwise remain hidden. From here you can meet the challenges of our time from a new level and thus at eye level.
My offer is aimed at executives and leadership teams in upper and middle management of corporate business in challenging, relevant settings who are looking for individual, hands-on support to establish a new meeting culture.
With my skills I achieve the following results:
Increasing effectiveness in meetings
Creation of the ability to act and thus the power to change
New skills and a different awareness in solving problems
Creation of a "we" culture
Deceleration and centering
My specialties are:
Organization and structuring of meetings where new and relevant results are generated
Agile methods and agile mindset, as well as their practical application in business
Transformation / change of perspective
Meditation and mindfulness
Auditory supported visualization work
Appreciative communication
Sparring on in-depth questions
CV
Professional Experience
13 years of "research work" in the IT of various corporate businesses in Germany and the USA (Siemens IT Solutions and Services GmbH, Atos, BMW Group, Allianz Technology, Allianz Technology of America)
Founding of Leaders Ignited in March 2021 (since then self-employed as an expert, coach and sparring partner for meeting culture of the new era)
Education
Academic Degrees
Diploma in Computer Science (University of Passau, Germany)
Bachelor of Computer Science, B.Sc. (University of Passau, Germany)
Professional Further Education
Consultant for Agile Transformation
Scrum certifications (PSM I & II, PPO I)
Interests and further Trainings
Studies on New Leadership, awareness, perception and intuition inspired i.a. by Bob Proctor, Antoinette Dale Henderson, Simon Sinek, Dr. Joe Dispenza, Günter Kerschbaummayr and Vishen Lakhiani
Mindset work inspired by Bob Proctor's "Thinking into Results"
Meditation practice inspired i.a. by Vishen Lakhiani's "Silva Ultramind System", Jon Kabat-Zinn's "Mindfulness-Based Stress Reduction (MBSR)" and Google's "Search Inside Yourself"
Bodywork inspired i.a. by Ilan Stephani and Adriene Mischler
Practical study of various breathing techniques inspired i.a. by Dr. Joe Dispenza, Günter Kerschbaummayr, Johann Urb and Anya Grace
Practical studies in public speaking inspired i.a. by Lisa Nichol's "Speak & Inspire", Carmine Gallo's "Talk like TED" and Jason Teteak's "Rule the Room Public Speaking"
Private pilot for single-engine aircrafts (PPL(A))
Dressage and jumping training in equestrian sport up to L level (including tournament organization as sports manager, tournament participation and obtaining the German riding badge "Dt. Reitabzeichen, DRA III")
My Attitude
Leadership should occur according to new principles. Through people who look deeper – in a very respectful, appreciative manner and in coherence of heart and mind. By people who are aware of their responsibility that they are not only managers for a system but, above all, leaders for the well-being of people. Because only people who feel good and find meaning in what they do can really achieve performance and make wise decisions.
Be the Leaders who we wish we had.
As an expert for meeting culture of the new era in corporate business I want to work together with executives and leadership teams. All those who want to contribute to a paradigm shift in our meeting culture.
Together we create the space for new principles and values, in which respectful encounters at eye level becomes possible and thus the potential of everyone involved is tapped. For a new era in harmony with our very own human needs and longings, and full of trust in ourselves and in each other.
Service
Please find my service offering here.