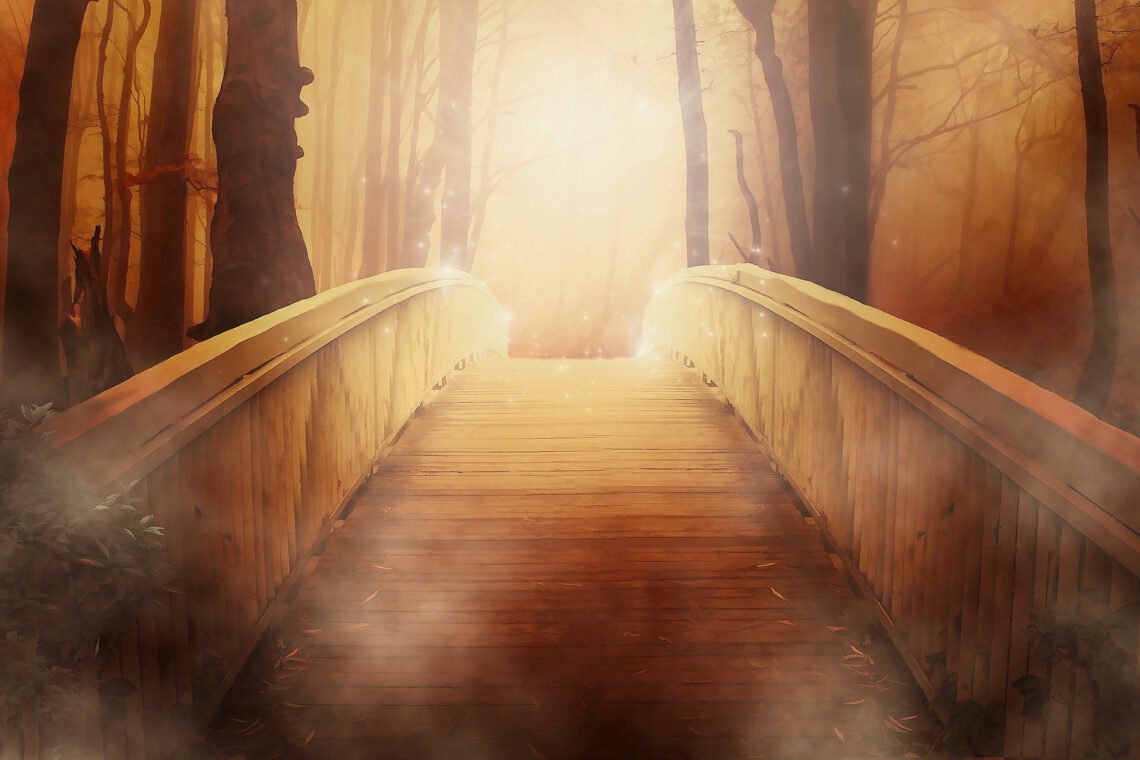 Ignite your inner Leader, ignite your Life
For 2 years now, ONE topic has dominated almost all areas of our life. Day in, day out.
But what if you – following "Ignite your Life" – simply rewrote the story you tell yourself and others every day? If you filled your reality with everything that corresponds to your very own ideas, heart's desires and true values? What would there still be room for? And what would have to give way?
"The definition of madness is: doing the same thing over and over again and expecting different results."

Albert Einstein
What story do you tell yourself and others today and what new story would you like to tell yourself and others at the end of 2022? Be crazy, let your thoughts run free and feel where your inner guidance is leading you!
And then start experimenting. Plan, act, inspect, adapt, repeat.
Take the liberty of overturning plans. Take over what you like, adjust what doesn't feel right yet, and leave everything else out. But above all – take action.
Become the leader of your life.
"I make the world the way I like it…"

Pippi Longstocking
For 2022, I want to try something new every month, have new experiences and fully immerse myself in the uncertainty of the unknown. It can be in the professional or in the personal sphere. It can be fun, adventurous. It can be crazy or simply different.
This blog post series is my start for January 2022. What will follow in the coming months is uncertain. But in this context I'll give an update every month. I hope it'll inspire or simply entertain you!
Ignite your inner leader, ignite your life.
Monika