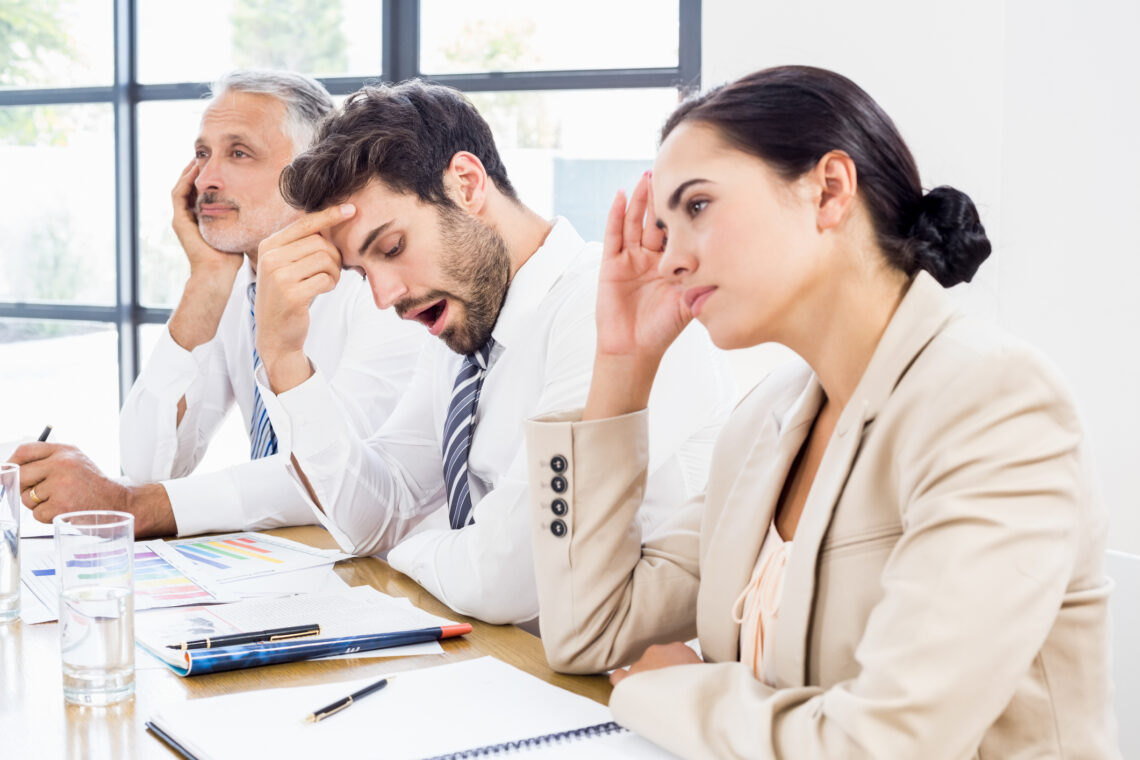 What REALLY costs Companies Money?
What REALLY costs companies money?
Meetings!
Stressed team members who are coming under more and more pressure because they try to do their daily business "besides" the numerous meetings >> robs energy and makes you ill in the long term
An unbalanced relationship between talking and doing >> leads to inability to act or, at the other extreme, to blind activism – both are a waste of time
Lack of structure and no result >> leads to frustration and is ineffective
A lack of creativity and always the same processes >> is monotonous and costs focus
But the biggest factor: untapped potential of individual team members >> makes progress difficult and is darn expensive
The solution
"Precious Meetings" – Target-oriented. Appreciative. Innovative. Different. Decisive.
Sounds interesting? Please find more information at the following link.